We would love to welcome you to tour St Gerard's Catholic Primary School Carlingford. Our Open Day for 2023 occurred in March, but we invite you to contact our School Office and arrange a tour with our Enrolment Officer.
St Gerard's provides a happy and nurturing environment for your child. Discover our school's innovative classrooms, expansive green spaces, extensive extra-curricular activities and focus on student well-being. We're proudly developing well-educated, independent young people. See our Virtual Tour.
Visiting our school is a wonderful opportunity to experience what we can offer you and your child. School tours will be an opportunity for parents and children to meet our Principal, Barbara Yee, chat with our friendly senior students and teachers, see a typical school day in action and tour the school facilities.
St Gerard's has launched a new Online Enrolment Enquiry form that makes it easier for you to register your interest in having your child attend our school and book a tour.
Enrolment Enquiry Form - fill this out to book a tour
Please see our privacy policy and standard collection notice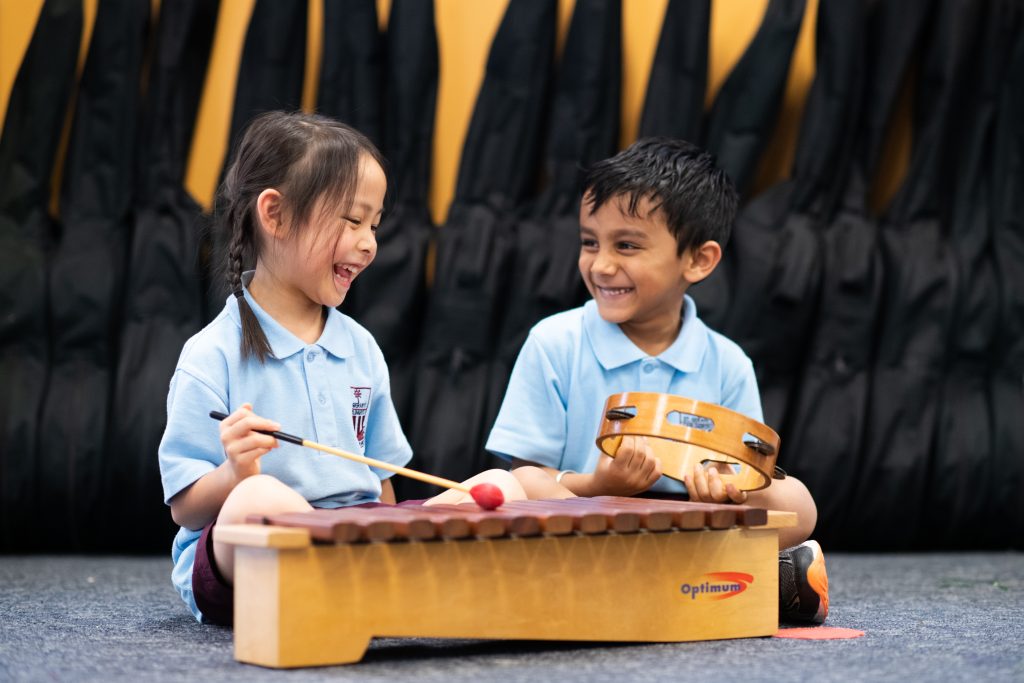 Just a few of the reasons St Gerard's is the
perfect place for your children to happily learn and grow:
Our

faith-led approach, with a focus on community awareness, social justice and each student's wellbeing is at the core of what we do.

St Gerard's is the perfect size. Small enough to know your child is getting the attention they need, but big enough for quality resources and teaching staff.

We provide traditional academics along with dedicated STEAM, Music, Sport and Library lessons, as well as extra-curricular opportunities.

There's s

pace to play and get moving, with large green outdoor areas including a vegetable garden the Stage 3 children work on.

We have an authentic sense of community, with positive and active involvement from families.

Dedicated 'Before and After School Care' is available.